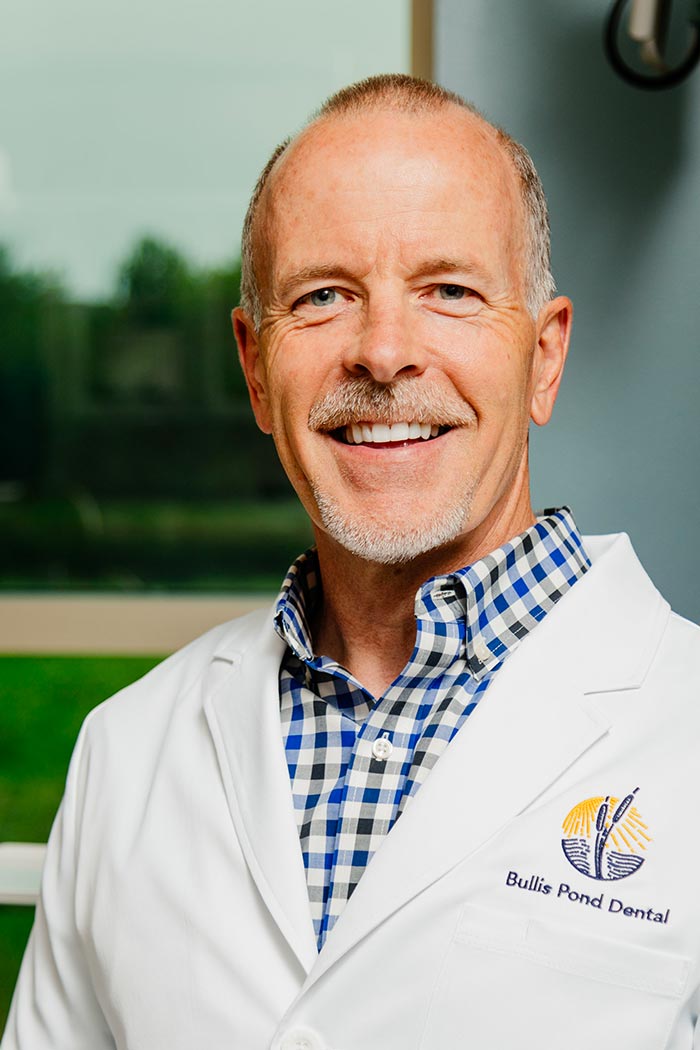 Meet Dr. Curt Travis
Dr. Travis has been serving the Chippewa Valley and surrounding communities for over 30 years. He is excited for this chapter in his career as owner of Bullis Pond Dental, conveniently located on Oakwood Mall Drive. The clinic overlooks Bullis Pond, the gathering spot for what was formerly Bullis Family Farm. Dr. Travis is an experienced General Dentist committed to helping patients improve their oral health and educating his patients so they are comfortable and confident with their treatment options.
Dr. Travis graduated from The University of Minnesota. He grew up in Mobridge, SD and is married with 4 kids. Dr Travis enjoys biking and cross country skiing in his free time.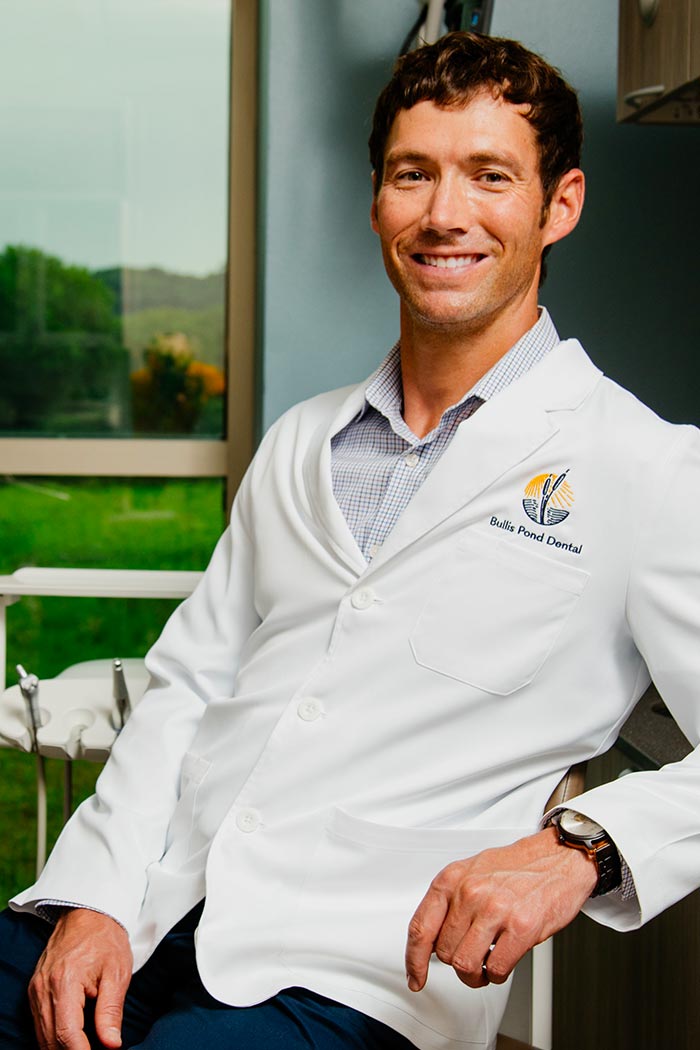 Meet Dr. George Metropulos
Originally from Cameron, Dr.George Metropulos graduated from Marquette Dental School in 2008. He practiced most recently in Lacrosse. He has special interests and extensive training in dental implants, sleep dentistry, and Cerec crown technology.
When not in the office, Dr. Metropulos enjoys hunting, fishing, traveling, and spending time with family. Dr. Metropulos is eager to reside and practice Dentistry in Eau Claire and is ready to meet all our patients!
Meet the Bullis Pond Team!
A FRIENDLY FACE
Dr. Travis's team at Bullis Pond Dental is composed of caring, friendly individuals who are committed to working with you and your family to create a positive dental experience every time you visit our practice. We are so proud of the team we have developed at Bullis Pond Dental. We strive everyday to exceed our patients expectations.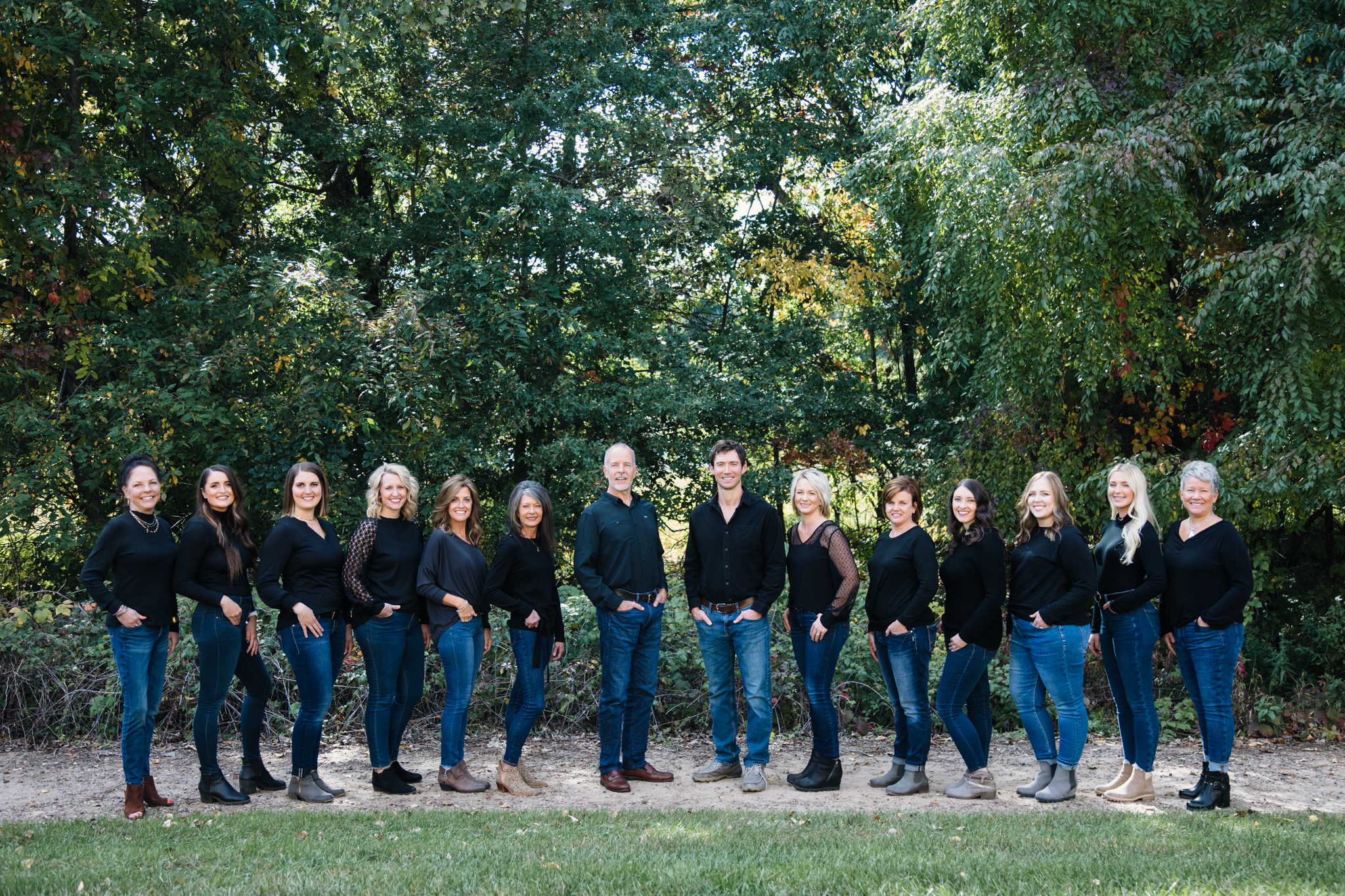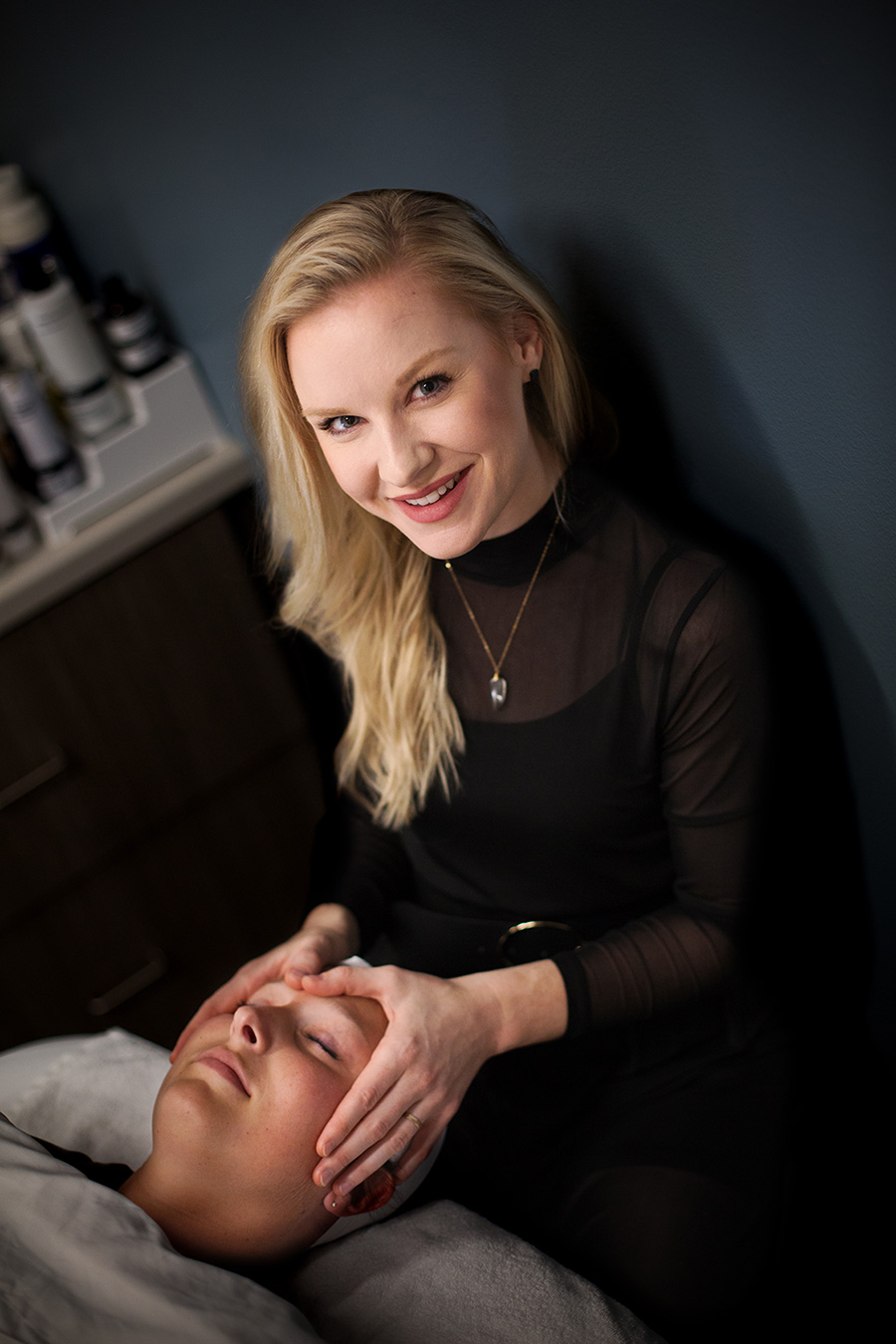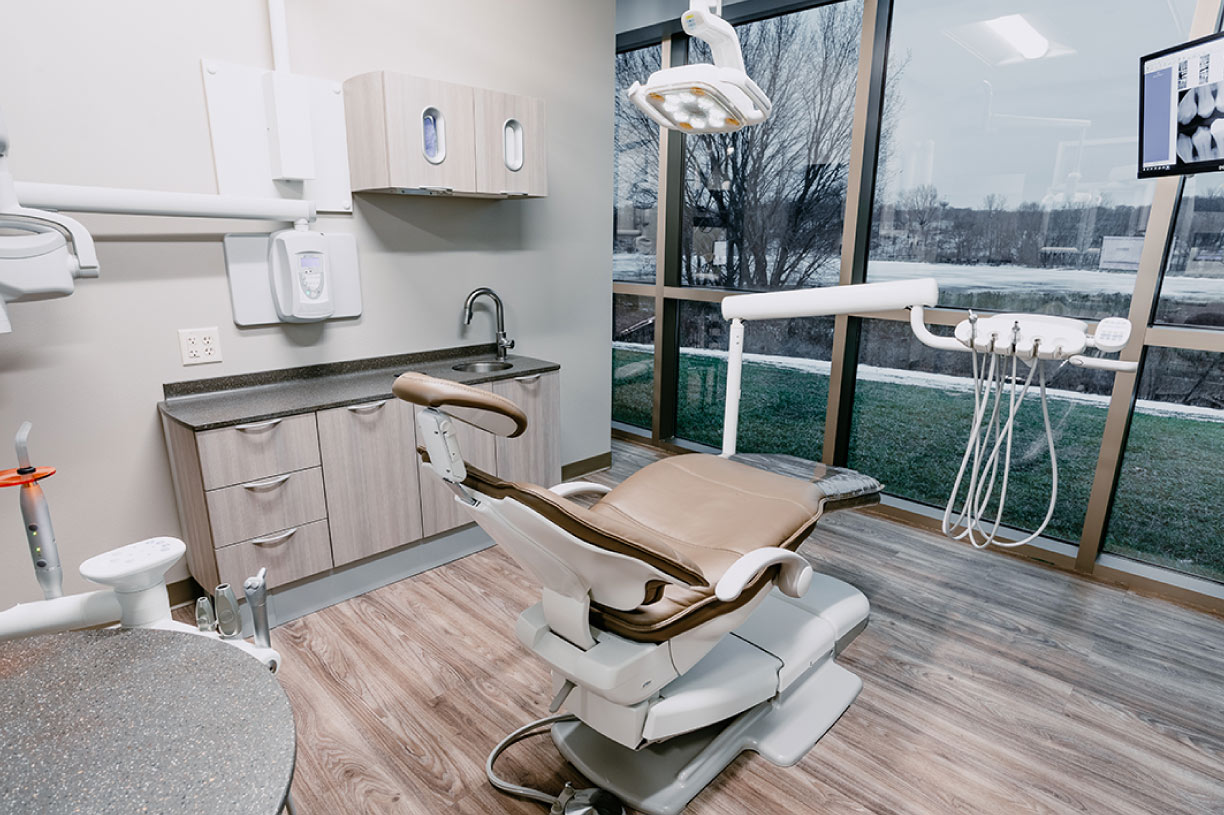 Bullis Pond was the gathering spot for family celebrations and recreation for the historic Bullis Family Farm. The natrual beauty of the pond compliments the comfortable atmosphere at Bullis Pond Dental all in a very conveinent location. Pictures of the Bullis Farm are the focus of the decor in our reception area. There is reading material based on the history of the area also available. Including "Before Oakwood: The Bullis Edgewood Stock Farm," written by Jack Bullis.